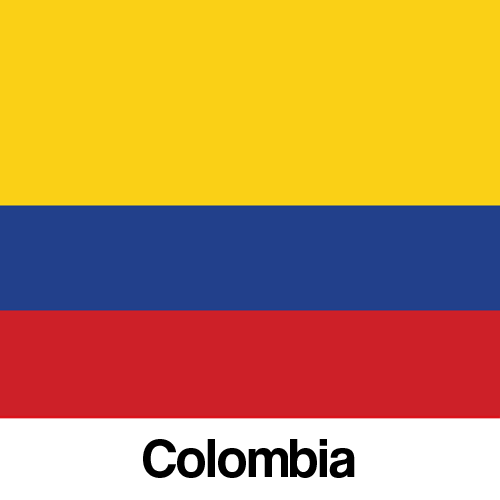 Whole or Ground, sold by the pound:
Taste: Caramel, butter
Roast: Medium
Body: Medium with a buttery mouthfeel
Acidity: Gentle
Cooperative: Fondo Paez
The Fondo Paez cooperative was founded in 1992 to give indigenous Nasa (Paez) coffee farmers the strength in numbers they needed to resist governmental and paramilitary encroachment, and to re-assert an identity and way of life that had been systematically attacked for centuries. By and large, the cooperative has been extremely successful in meeting these goals, giving voice to indigenous concerns and providing vital capital -through Fair Trade prices - to ensure a viable standard of living. Grown as part of the coop's effort to reclaim traditional agricultural methods, Fondo Paez's coffee arrives on our doorstep under the name
Cafe Nyaft'ewesh
, "Coffee of the Ancients."