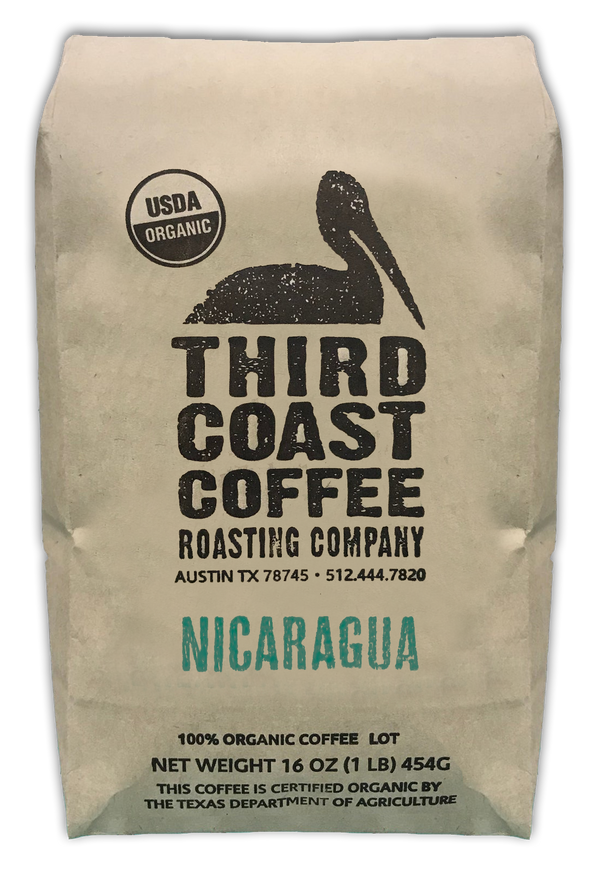 Whole or Ground, sold by the pound:
Taste: Marshmallow, sweet caramel
Roast: Medium
Body: Medium 
Acidity: Mild lemon
Cooperative:

 

PROCOCER
PROCOCER is a highly democratic body with an ecofriendly and DIY approach to growing and processing coffee beans. Dedicated to gender equality, each committee is required to incorporate female members. Innovations range from the development of water conserving wet processing methods, the creation of coffee related ecotourism programs and strengthening the local economy by encouraging domestic demand for local products.

Third Coast Coffee master roaster Joe Lozano has been deeply involved in teaching coop members how to roast and market their coffee for domestic consumption. Sold under the brand name "El Doradito" it is one of the few premium coffees sold within coffee producing latitudes, where most high quality coffees are immediately exported upon processing.